Take advantage of our comprehensive range of services.
For example:
Expert planning and advice
Pick-up and distribution services
Temporary storage (2,500 m² fenced-in storage area where you can park your vehicles)
Covering your transportation insurance needs
Creating insurance certificates
Reliable handling of your letter-of-credit business
For every issue regarding your shipment, you can count on us to deliver excellent service and advice.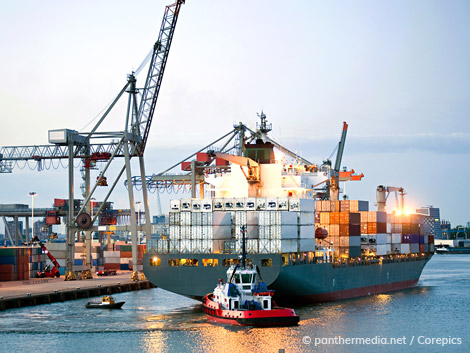 How can we help you?
+49 (0) 711 54 99 70 30
+49 (0) 711 54 99 70 41