Worldwide container transport
Do you have goods to ship by container?
We can help!
Our services at a glance:
FCL service
LCL service
Purchasing containers
Selling containers
Special equipment (OT/flat racks)
Door-to-door service
Knowledgeable and experienced advice for all issues concerning the shipment
Ready, set, go. We're ready …!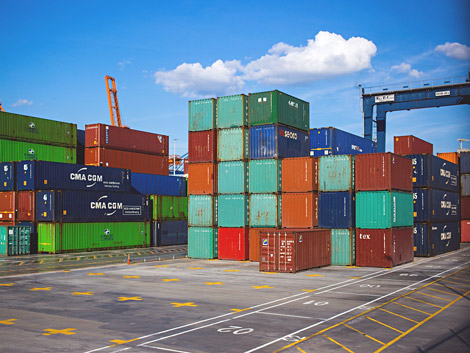 Contact us with your questions.
+49 (0) 711 54 99 70 30
+49 (0) 711 54 99 70 41